Hickory's Easter Egg-stravaganza
When: Saturday April 8th, 2017, starting at 10 a.m. for 2-year-olds
10:15 a.m. for 3- and 4-year-olds
10:30 a.m. for 5- and 6-year-olds
8:15 p.m. for children 7 to 12 years old (make sure to bring a flashlight)
 Where: Henry Fork River Regional Recreation Park, off I-40, Exit 121, at 5655 Sweet Bay Lane in Hickory.
 Cost: Free
Easter Egg hunters will have more than 25,000 eggs stuffed with candy and prizes to find during Saturday's annual Easter Egg Hunt in Hickory. Eggs and entertainment will be provided, but hunters need to bring their own baskets - and hunters ages 7 to 12 years old will be hunting at night, so they'll need to bring a flashlight.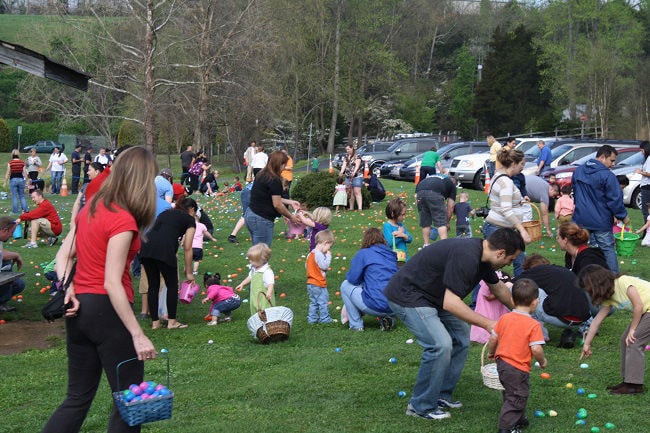 Downtown Hickory Art Crawl
Thursday May 18, 2017  5:30 pm-8:00 pm
Thursday September 21, 2017  5:30 pm-8:00 pm
The Art Crawl is held twice a year and features local artists showcasing their talents in downtown businesses. Over 20 businesses hosted artists last year. A map is provided and participants are welcome to browse the artwork, enjoy refreshments and meet with the artists. Artwork is available for sale.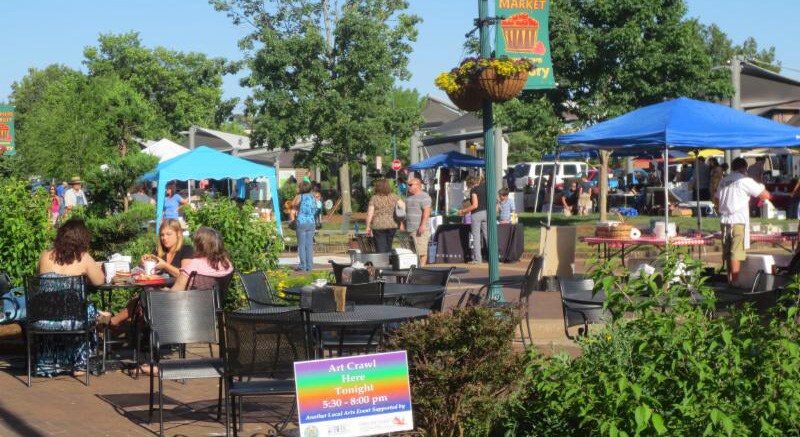 Hickory Oktoberfest
Friday, October 13, 2017 12:00 pm - 11:00 pm
Saturday October 14, 2017 10:00 am - 11:00 pm
Sunday October 15, 2017 12:00 pm - 5:00 pm
Oktoberfest, the most anticipated event in the Unifour area, is in its 32nd year. This festival offers a weekend of family entertainment. Five stages will present non-stop musical entertainment. Kids will enjoy the Kidsfest area, offering amusement rides and games for a thrill for all ages. Artisans will be selling such items as beautiful pottery, jewelry, glass, fabrics, woodcrafts, etc. Commercial vendors sell a variety of merchandise ranging from sunglasses to handmade soaps. There are many food vendors located in the Food Court selling a variety of treats, goodies and great food. Oktoberfest also features the Castle of Cans, which features canned food donated for distribution to the needy by area churches, civic organizations, businesses and individuals.